Step 3: Determine How To Place Barcodes
After you have created your GTINs(UPCs), you have to determine how you are going to place UPC barcodes on your products. It goes without saying that the UPC barcodes need to able to be scanned 100% of the time and it is very common that retailers will penalize suppliers who do not provide precise barcodes.
If your products package or label has NOT yet been printed, you need an .eps digital barcode file that can be integrated within a package/label design. There are various types of digital file types but only .eps digital files be used for original barcode artwork. Avoid using low resolution formats (JPG, GIF, PNG) since they files formats for web-based graphics.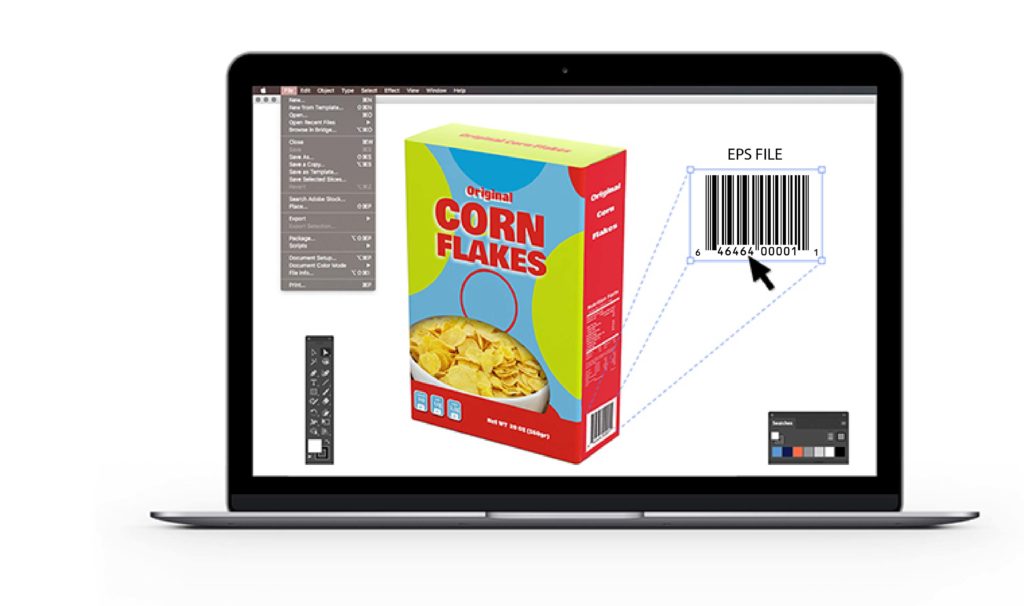 For products with existing packaging (or labels), you can apply printed UPC barcode labels on each item. It is more cost-effective to include a barcode automatically on your original artwork, but many companies think about UPC barcoding after they started production, and printed labels are a temporary solution.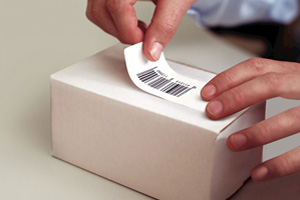 Do your products have existing packaging or labels?
NO, my product's packaging or labels have not been printed.
---
YES, my products have existing packaging or product labels.
---
Watch the video below for a process overview